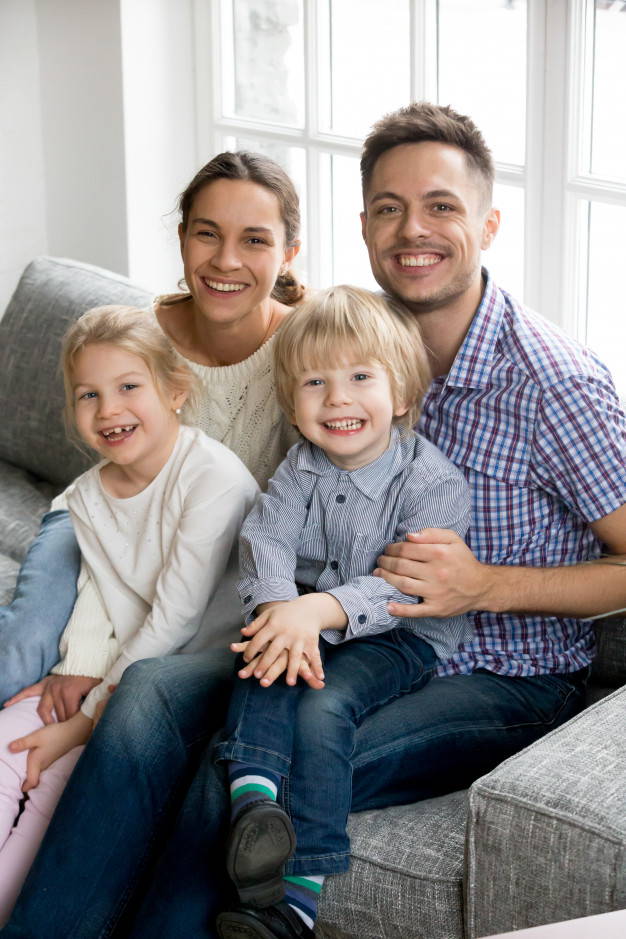 From small humble beginnings in our kitchen to global scale operations we've come a long way. But the one thing that hasn't changed is our passion for keeping children safe with security products, as parents we saw something that we needed and there was just no good options at the time so we made one ourselves. Our aim to this day is to make homes around the world safer for children everywhere.
FREQUENTLY ASKED QUESTIONS
Yes we offer a FREE 1 Year Warranty
How does the device compare to others?
Our Baby Camera Monitor is one of the BEST on the market. Offers 1080P HD Camera quality where the majority of competitors only offer 720P. Crisp microphone quality accompanied with remotely adjustable camera angles makes our Baby Monitor superior to our competitors most importantly the best option for your child.
Can I charge this into any outlet?
The plug type used for the Baby Camera Monitor is designed for the US market. If you plan on using this outside the US please buy the relevant adaptors online to allow you to use it without issues.
What about shipping and delivery?
Our fufillment  partner processes orders within 2-4 business days (Mon-Fri), Shipping usually takes 1-4 weeks from processing as products are made to order and due to high demand a timeline which does not include Weekends or Holidays. 
Please remember that the delivery of your order is the responsibility of the shipping carrier (USPS). 
Once a package leaves our fulfillment center, you must reach out directly to the shipping carrier selected during checkout to resolve delivery issues. You should have your tracking number ready when reaching out to the shipping carrier.

However if you are in need of further assistance feel free to reach out to our 24/7 customer support email: Goldenbasketsstaff@gmail.com
We'll be more than happy to help.